« Go back See also our Specials of the Month Cyber Deals.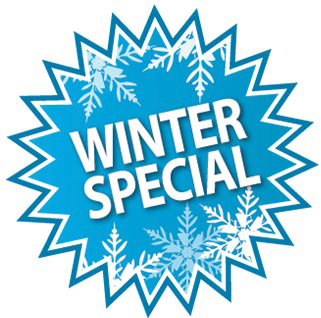 We shall better any Cyber deals available either directly from Sherline or its Authorized dealers (800-621-8334)
In addition to our already discounted prices: Orders over $500.00 will get
1. Get a FREE Bob CAD-CAM V21 Valued at US$1995.00 when you purchase any Mill or lathe (Details)
2.
Free shipping
in the USA mainland 45% discount off FedEx international rates
3. $25.00 immediate redemption coupon (Automatically appears once the shopping cart is over $500.00)
4. Order over $1000.00 will get in addition to the above also the Millie oscillating steam engine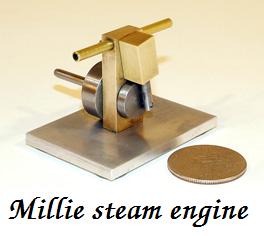 800-621-8334